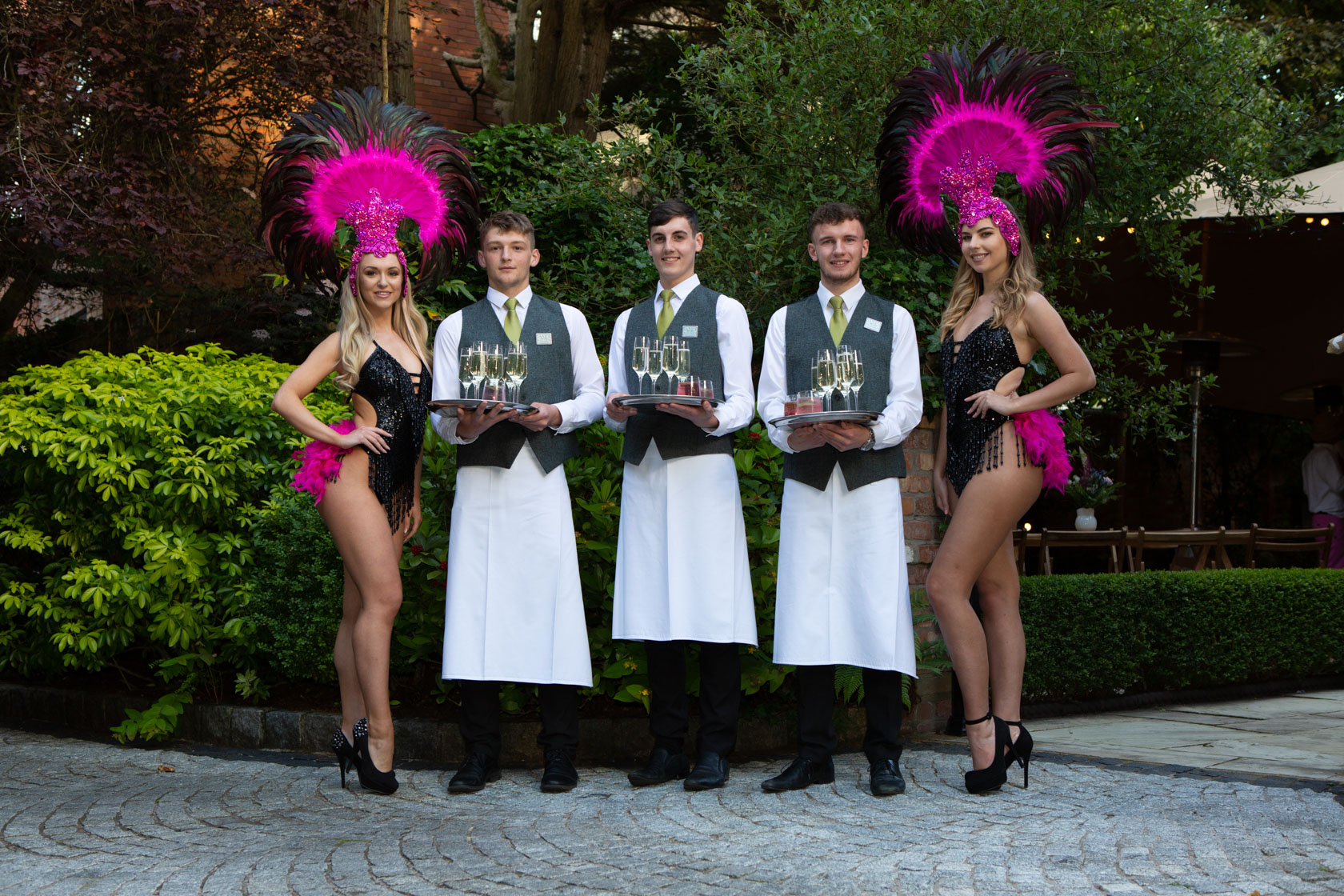 22 Jun

50th Birthday Celebrations

Wow! What an evening. Delighted to have our girls perform at a very special 50th Birthday celebration on a beautiful Summer's evening in June.

We had our fabulous hostesses serve champagne & canapés whilst our fire performers put on a thrilling show along with a live band and drummer.

Happy Birthday Alison and thank you for letting us be a part of your big day. Garden party goals right there!!